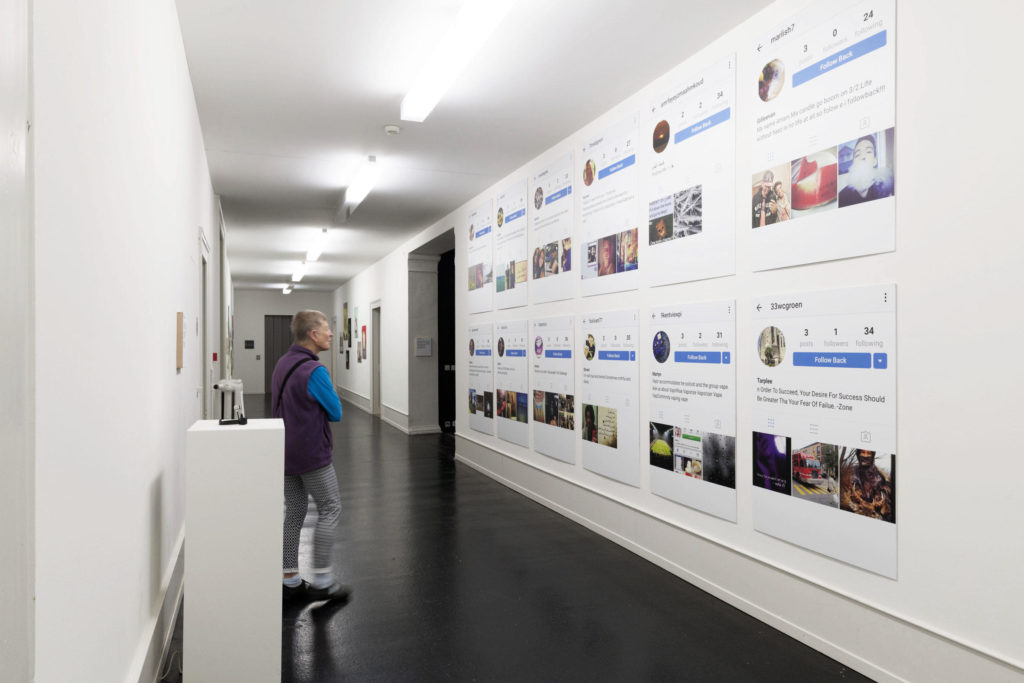 Institutional Partners
Third time's the charm!
For the inaugural year of the Taurus Prize for Visual Arts, three institutions, instead of two, will be partnering with the Prize. Two Swiss partners have committed to support the laureate's work, which will also be exhibited in Nigeria. For the inaugural edition, we are proud to partner with the Bienne Festival of Photography, the LagosPhoto Festival and the Photoforum Pasquart.
– Every year, the Bienne Festival of Photography organizes about twenty photography exhibitions dedicated to emerging Swiss and international artists in over ten locations in Bienne. It offers a rich program of events, symposiums and performances, as well as mediated tours open to all, and lasts about three weeks. The festival is also frequently invited to contribute to like-minded art events in Switzerland and abroad.
The laureate's works will be presented at the Bienne Festival in May 2020.
– Launched in 2010, LagosPhoto is the first and only international arts festival of photography in Nigeria. A month long festival, it encompasses a set of events, exhibitions, workshops, artist presentations, discussions and large scale outdoor prints displayed throughout the city with the aim of reclaiming public spaces and engaging the general public with multifaceted stories of Africa.
The laureate's works will be presented at the LagosPhoto Festival in October 2020.
– The Photoforum Pasquart is one of the main Swiss institutions dedicated to contemporary photography. Devoted to emerging photography in the broadest sense, and both from Switzerland and abroad, the Photoforum is not only a unique institution in the Swiss photographic landscape, but also an important platform for photographers and artists in their early or mid career. It organizes between five and seven shows a year, some of which are the artists' first exhibitions, and alternates between thematic and monographic projects, exploring the photographic medium's various outlets.
The laureate's works will be presented at the Photoforum Pasquart in late 2019 – early 2021.